Posted by Bavarian Clockworks on 26th Jul 2018
Every country is renowned for certain things that you just can't get anywhere else, so it's well worth doing your research before you set off so you get some ideas for what to look for while you're there.
Germany is known for high-quality craftsmanship, which is what makes German gifts that little bit more special. Their gifts are most likely influenced by the Germans themselves, who prefer a good balance between quality and price. This is actually known locally as ¨Preis-Qualität-Verhältnis¨ - the right price-quality ratio.
Some traditional German gifts have gained popularity internationally, sparking demand from all over the world for gifts like the much-loved cuckoo clock. We've done the honors of researching the best German gifts and what makes them so popular, but some of these might come as a bit of a surprise.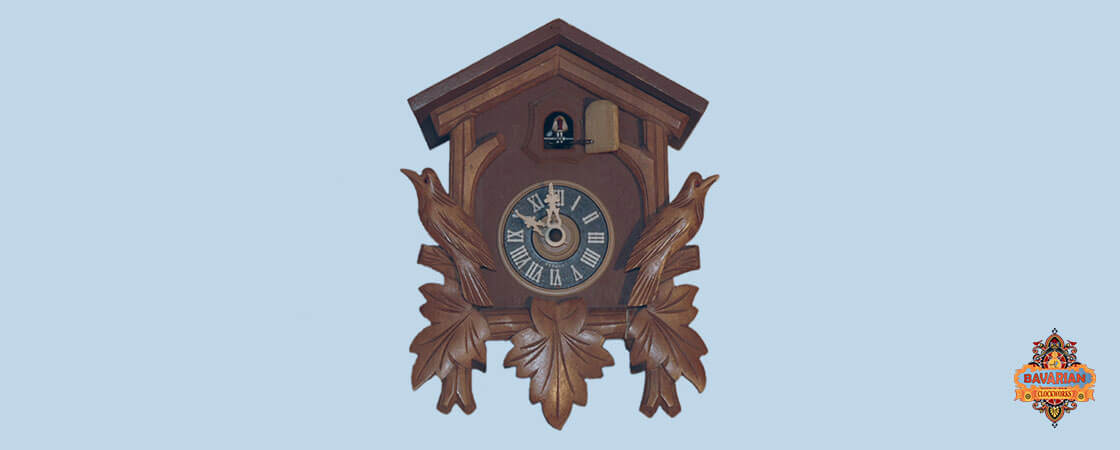 Cuckoo Clocks
The Black Forest, or Schwarzwald in South-Western German, is the birthplace of the much-adored cuckoo clock, arguably the most famous of all the traditional German gifts, arguably the most famous of all the traditional German gifts. For 300 years, wood carvers and clockmakers in the region have been producing cuckoo clocks with craftsmanship that can't be replicated anywhere else in the world. These clockmakers within the Black Forest have a specific certification to recognize the authenticity of the cuckoo clocks produced in this area.

It's worth doing some research before in you invest in your new chiming friend. There are key considerations before you buy your favorite handcrafted German gift; not only the certification of quality, but the style, the type of movement, and the music should all play a role in your decision.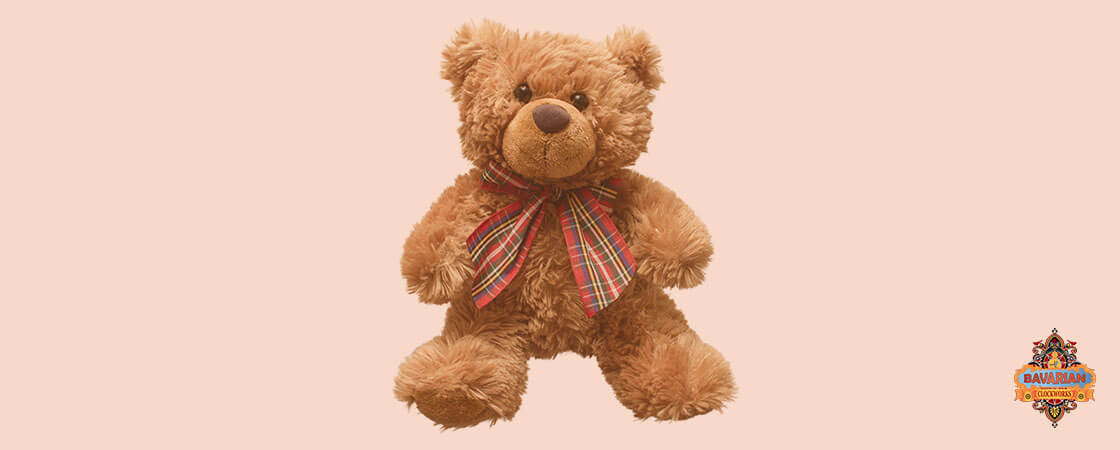 The creation of a simple pin cushion shaped as a small elephant by Margarete Steiff was the toy that influenced the birth of Steiff Toys. More than 135 years later, Steiff Toys remains the largest provider of high-quality luxury toys and collectibles. Now a collector's item and often fetching thousands of dollars at markets, there is no sign of demand for these lovable toys diminishing anytime soon.

What makes these toys so popular is the quality of materials and production that goes into each one. Each Steiff toy is made from mohair, alpaca, woven fur or cotton velvet. Then, it's meticulously hand-sewn by a team of talented artisans in Giengen, Germany. The longevity enjoyed by Steiff toys is almost certainly linked to the level of quality in the production and materials, creating an ageless German gift.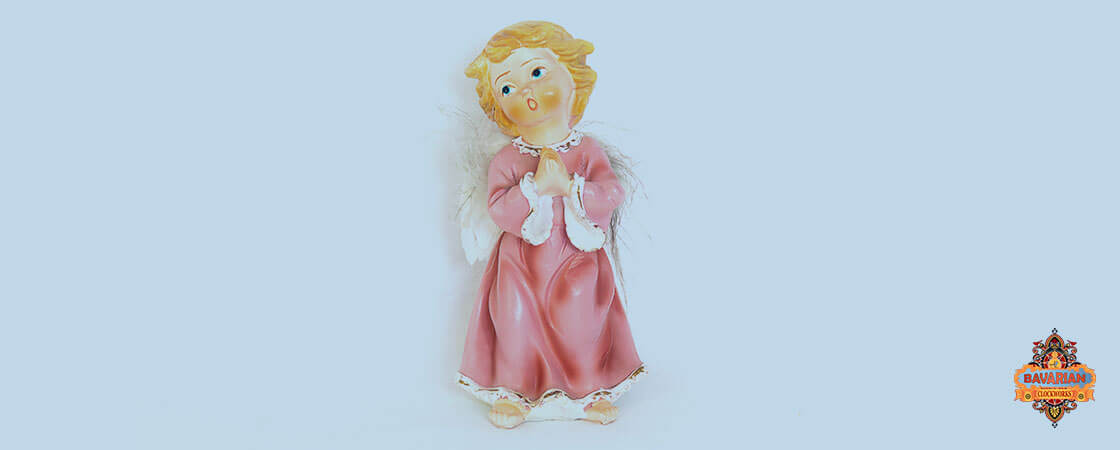 Hummel Figurines started asy a collection of drawings by the nun Sister Maria Innocentia Hummel, which was discovered by Franz Goebel, a porcelain maker. He went on to obtain rights to turn Hummel's drawings into porcelain figurines. The first of these was released in 1935 and have become somewhat of a collector's item today.

It was the American soldiers stationed in West Germany during the Second World War that boosted their popularity, as the cute figurines were often sent home to their families in the States. This popularity grew further after the end of the war as the figurines represented nostalgia, with many American families buying them as souvenirs when visiting Germany. Picking up an original model would make for a great gift.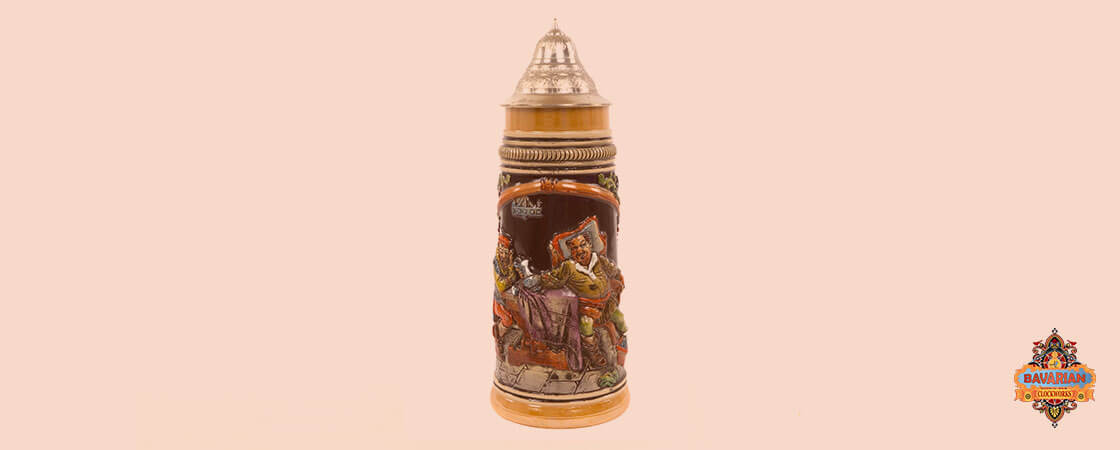 Beer steins were created as a result of the plague that killed more than 25 million Europeans between 1340 and 1380. The lid on the beer steins was introduced as a sanitary measure to stop the spreading of diseases. Coupled with new regulations to improve sanitation and increased quantities of beer being consumed, beer steins grew in popularity. And as the old saying has it, ¨The German will place great value on that which brings him his food or drink¨, beer steins became a symbol of wealth. Although traditionally made from stoneware, they evolved into silver on the more prestigious side, and to metal or even wood lower class side.

Today, beer steins are the signature German souvenir, often boasting impressive artwork on the outside. There are plenty of places to buy these but there's something special about picking one of these up during your vacation in Germany.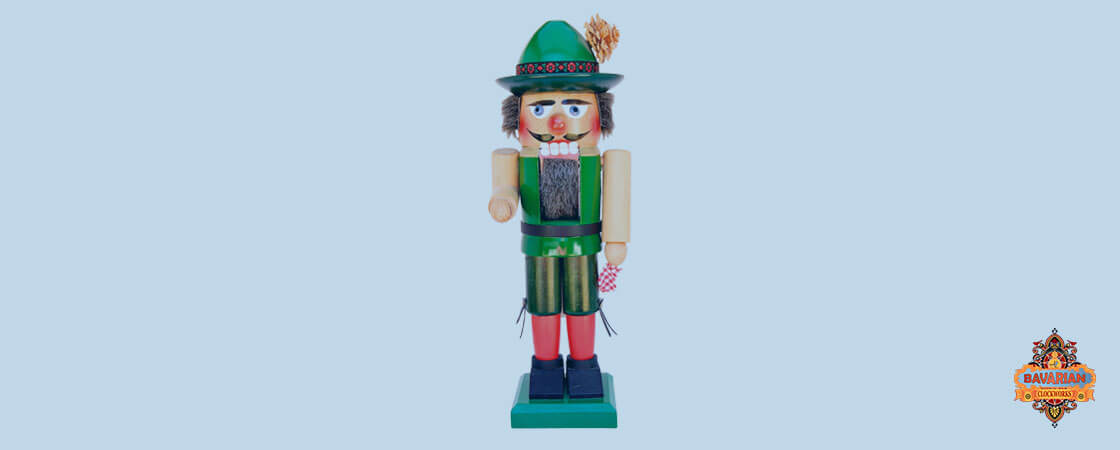 Legend has it that this popular German souvenir was created as a result of a farmer who wanted to increase efficiency and overall output. He offered his staff a reward for creating a solution to speed up the process of shelling nuts. One member of staff developed the winning solution and claimed the prize.

Popularity with these signature German gifts has encouraged mass production and it can be difficult to find an authentic version made by top manufacturers like Steinbach or Seiffen. But you might have luck with a visit to a flea market or antique shops. A good quality nutcracker should still be able to crack nuts, regardless of the age!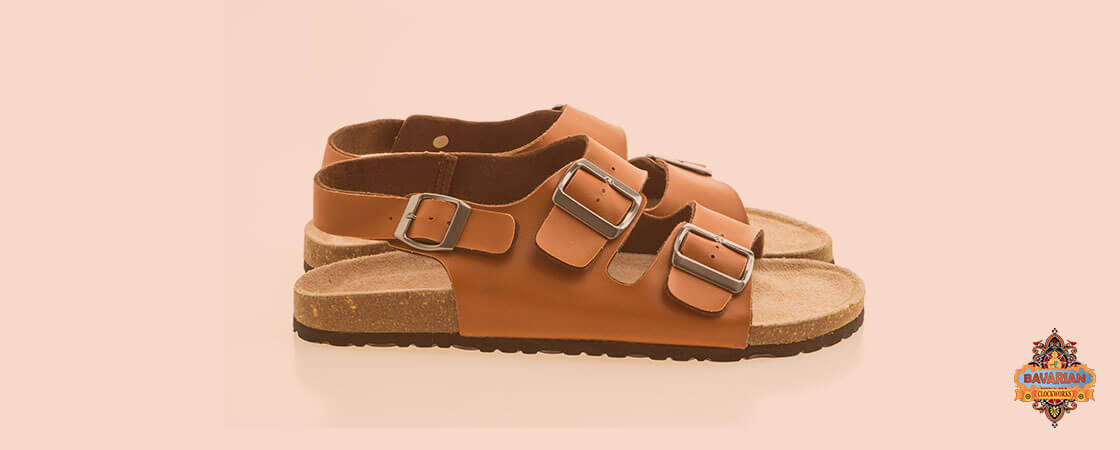 It's likely you've owned a pair of Birkenstocks at some stage, but perhaps you didn't realize that they are made by a famous German brand. Research shows that the Birkenstock brand dates back as far as 1774 when Johann Adam Birkenstock was registered as a "shoemaker" in local church archives in the small Hessian village of Langen-Bergheim.

In 1896, Konrad Birkenstock, his great-grandson, began manufacturing and selling flexible footbed insoles from his stores in Frankfurt. These developed further into the first flexible arch-support inserts, which turns out was the original prototype of the Birkenstock sandal.

You don't need to visit Germany to get your hands on a pair. They are widely available all over the world. The brand started to use environmentally friendly adhesives, giving it a socially conscious label that will likely accelerate demand further.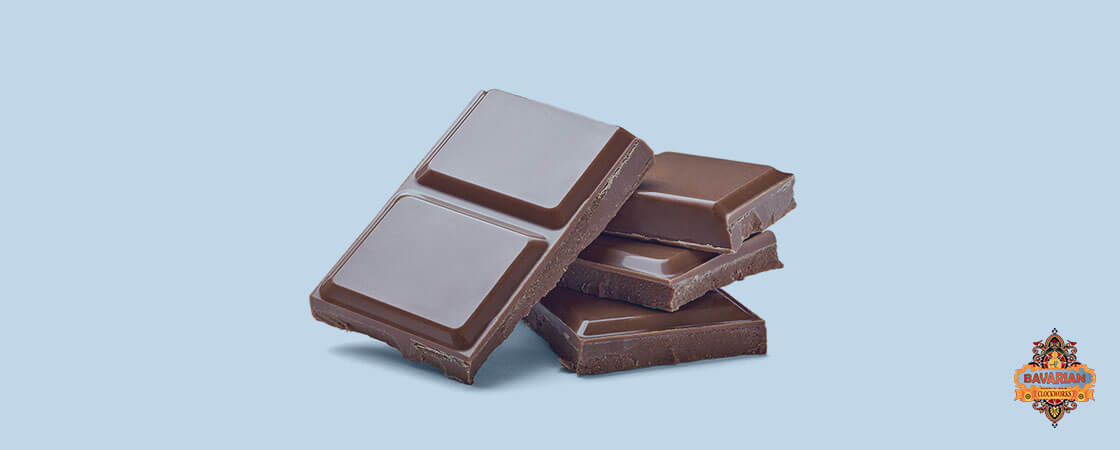 Last but definitely not least on our list is chocolate! Take a stroll through Berlin's Gendarmenmarkt and pop into the well-known Fassbender & Rausch chocolate shop, where you take your pick of sweet German gifts. You can browse the wide selection of upscale chocolates, aside from the well known brands like Ritter Sport, Kinder and Hachez. If you're not in the mood for chocolate, you're also in the right place to find plenty of other options to satisfy a sweet tooth. Popular gummy candy Haribo was also created in Germany.


That's our top picks for German gifts, and it's clear why all of these products have stood the test of time. A combination of German craftsmanship combined with an appreciation for quality, it's likely the long-lasting capabilities that's made these gifts so popular. Thankfully we don't need to go the whole way to Germany to pick up some of these traditional goodies.