Posted by Bavarian Clockworks on 3rd Oct 2017
Keen travelers from far and wide love to gather at famous landmarks across the world. These landmarks are often once-in-a-lifetime destinations that ignite a sense of purpose and, oftentimes, a sense of nostalgia for years to come. To top it off, these landmarks are almost always famous clock towers.
From Big Ben in London to the Cosmo Clock in Yokohama, Japan, these famous clock towers have become reason enough to venture into a new city. They serve as meeting spaces and cultural collaborations worldwide. If you haven't been to a particular city, a famous clock is reason enough to visit as any.
We've compiled the top 6 famous clock towers worldwide where visiting is sure to make any trip a great one. Let's see if a clock in your city makes the list.
1. Elizabeth Tower (London, England)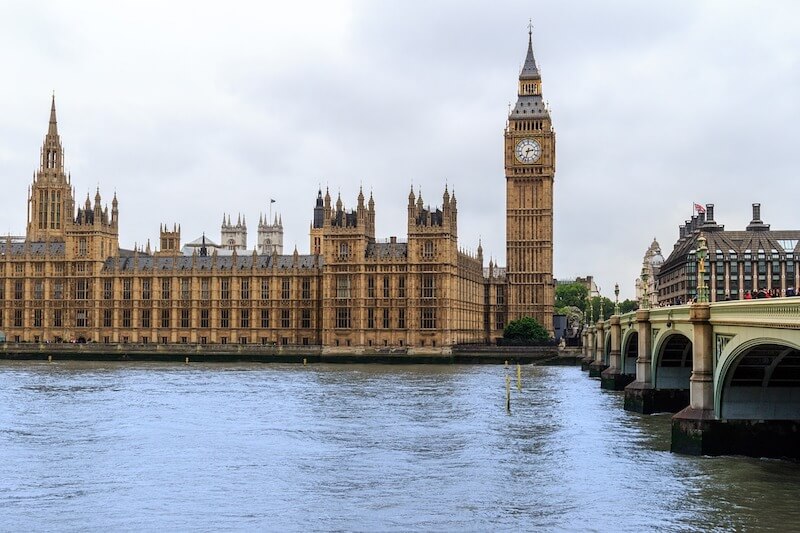 Arguably the most famous clock tower is London's beloved clock at Elizabeth Tower, affectionately called "Big Ben". The name Big Ben comes from one of the five bells in the clock tower. The clock and tower are one of the most famous landmarks worldwide, driving a high number of tourists yearly. Even though the tower isn't accessible to the public, that doesn't stop visitors from posing for pictures with it.
2. Mecca Royal Clock Tower (Mecca, Saudi Arabia)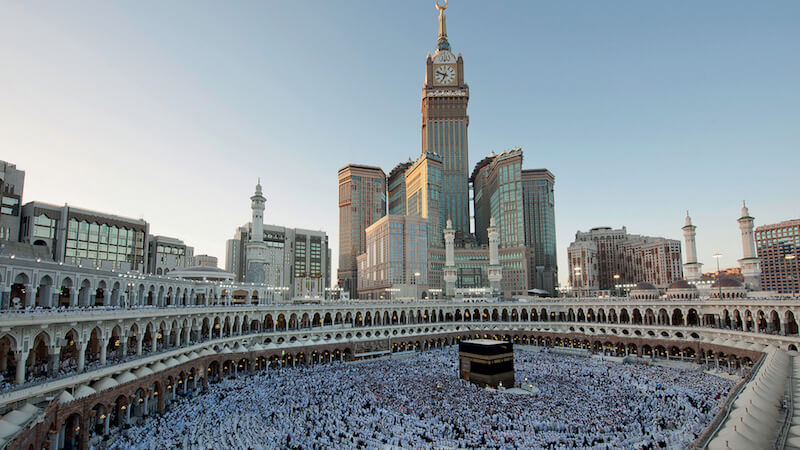 While the Mecca Royal Clock Tower is considerably new, having being completed in 2012, the clock tower situated in Mecca, Saudi Arabia is considered the third tallest clock in the world. Its regal decor modernizes the Mecca center. On top of that, the Mecca Royal Clock Tower is also a luxury hotel, accommodating guests for short- or long-term trips.
3. Cosmo Clock 21 (Yokohama, Japan)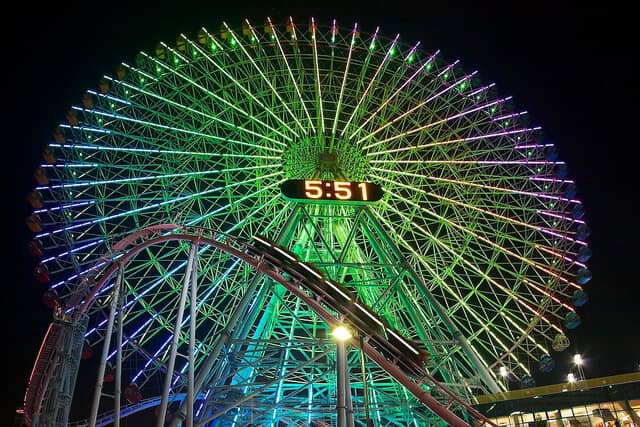 Cosmo Clock 21 is unique in that it isn't just a clock tower; it's the world's largest clock ferris wheel. Located at Yokohama's Cosmoworld amusement park, visitors can not only get a picture with this monumental structure, but they can be treated to the best views in Yokohama. The clock tower displays the time digitally and is especially electric at night.
4. Astronomical Clock (Prague, Czech Republic)
One of the world's most famous clock towers, the Astronomical Clock in Prague, stands out from the rest because of its medieval depiction of the Universe. Visitors will find the Earth stands at the center. The Astronomical Clock also measures Old Czech Time, Central European Time, and Babylonian Time -- it's the only clock tower in the world to measure all three.
5. Rathaus-Glockenspiel (Munich, Germany)
Rathaus-Glockenspiel is the central focus of Marienplatz in Munich, and draws hundred of visitors monthly. Glockenspiel is not only one of Germany's most famous clock towers, but it's also the world's most famous cuckoo clock. When the clock tower comes alive, a record number 43 bells and 32 life-sized figures animate important scenes from Munich's history.
6. Messina Clock (Sicily, Italy)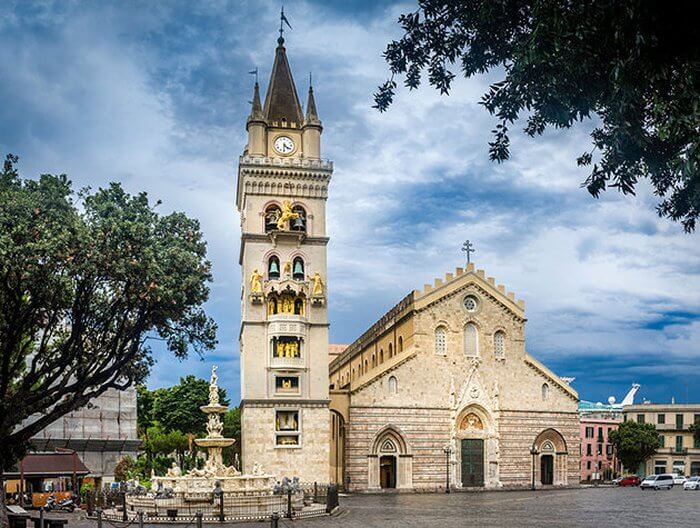 The Messina Clock located in Messina, Sicily, Italy is one of the world's most animated clock towers because of its intricate, gold figures and the show it puts on every day. The figures move every day when the clock strikes noon, depicting religious and historical stories from the city. This clock tower is also famous for being one of few historical monuments accessible to the public.
Clock towers are revered worldwide for their communal attributes and history. Each clock has its own narrative and ignites a different feeling for each visitor. These clock towers are each monumental in their own right and are an integral part of our collective story.
Photo Credits: Daily Express, ProTenders, TravelNeu, HRS Travel Blog, Viktoria Jean, Message to Eagle