Posted by Bavarian Clockworks on 9th Sep 2021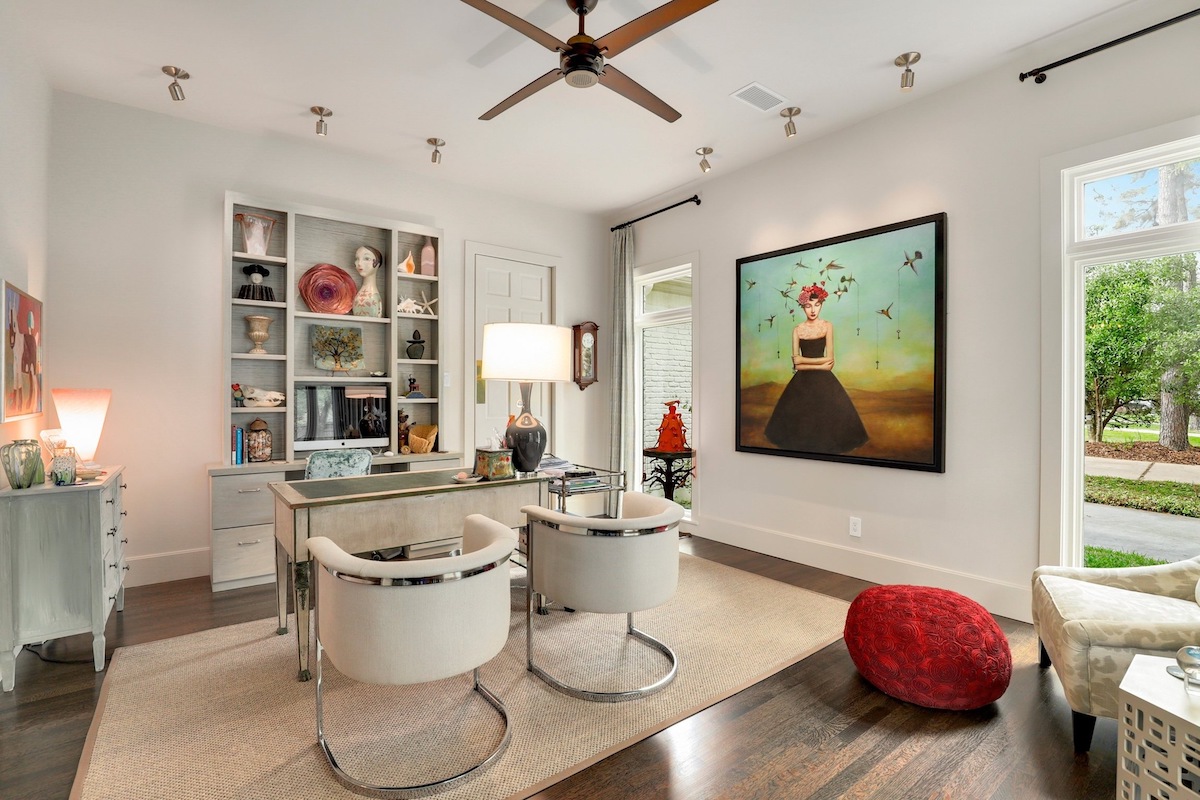 Wall art can unify a room's style- whether you have a modern home, a minimalist interior, or rustic farmhouse decor. That may mean choosing a black and white print to complete a space or having an artist create a custom and colorful mural to complement a neutral room. No matter if you are living in Seattle, WA or Toronto, CA, there are unique and cool wall art ideas to help tie your space together.
To help you get started, I, along with other artists shared our best advice on for displaying wall art throughout your home. Check out what we had to say so you can choose the perfect wall art to complete your home today!
Creative and Cool Wall Art Ideas to Help Complete Your Home's Style